With its comfortable clear aligners that are virtually invisible, Invisalign® is a fantastic way to straighten your teeth and achieve the beautifully even smile you've been dreaming of – all without the visual impact of traditional braces.
If you're considering Invisalign® treatment to address a crooked, gappy or uneven smile, we've got great news – you can now get an instant simulation of what your straight smile could look like in just 60 seconds, using the advanced technology of SmileView™.
Try it now and see for yourself how Invisalign® can transform your smile!
What is Invisalign®?
Invisalign® is a set of clear, custom-moulded aligners that gradually move your teeth into their ideal position.
Practically invisible, comfortable to wear, and easily removable, Invisalign® is a popular treatment for people of all ages who want to straighten their teeth.
The benefits of Invisalign® treatment include the following:
The aligners are clear, making them virtually invisible
Invisalign® is comfortable to wear
You can easily remove your aligners, e.g. to eat and drink
Invisalign® generally works faster than traditional braces
What is SmileView™?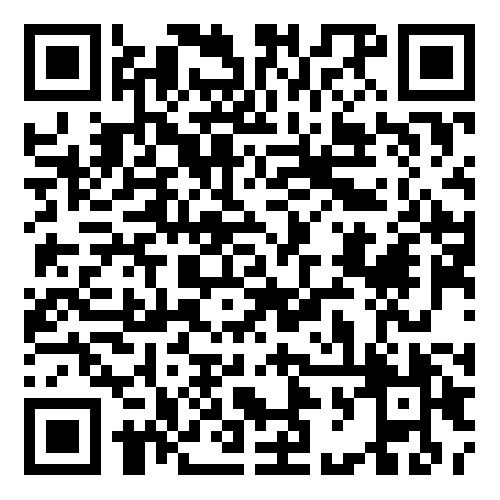 SmileView™ provides an on-the-spot visual representation of how your smile will appear after you've undergone Invisalign® treatment, allowing you to get an idea of how your teeth will look at the end.
Keen to try it out for yourself? Simply click here to submit your selfie or scan the QR code to the right with your phone's camera and see how Invisalign® treatment could straighten your smile.
Do I still need to book a consultation with my dentist?
Yes. While SmileView™ is a great way to get an advanced look at the difference Invisalign® can make, it's important to remember that it's only a simulation and can't guarantee the exact same results.
By booking a consultation at Hugh Fleming Dentistry, you'll receive a complete oral assessment, as well as professional advice on all aspects of Invisalign® treatment – including what to expect, how long it will take, how treatment works, the cost involved, and any other factors you need to be aware of.
About Hugh Fleming Dentistry
Not only is our practice a certified Invisalign® provider, our practitioners have a unique training in dental facial aesthetics, meaning you'll be under excellent care on your journey to a beautiful smile. Above all else, we want you to feel comfortable and relaxed in our care, as we strive to break the mould of a typical dental practice and aim to bring a unique, whole-person approach to your experience. If you're interested in learning more about Invisalign®, we invite you to contact our team today.
CONTACT US

Please note that SmileView™ is a simulation and cannot generate exact results – consult with your dentist for a detailed Invisalign® treatment plan.