Meet the Team at Hugh Fleming Dentistry
Get to Know Us
The Hugh Fleming Dentistry team pride themselves on offering high-quality, professional, and family-friendly services to patients of all ages. Whether a patient needs treatment regarding general, cosmetic, or restorative dentistry, our team has a wealth of knowledge and experience within all of these areas.
Led by Dr Hugh Fleming, our highly trained team consists of dental hygienists, dental assistants, and administration staff.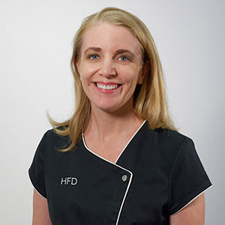 Anne Berry
Anne began her career as a Dental Hygienist in 1996 after graduating from Curtin University in Western Australia. Since then, she has worked in Perth, followed by London, before joining the Hugh Fleming Dentistry team here in Sydney from 2006. She has always had an interest in healthcare and dentistry and gains a sense of fulfilment from developing relationships with each of her patients and seeing mouths be rehabilitated to form confident and more beautiful smiles.
Anne's experience includes a full range of periodontal care and has completed her training in LANAP laser treatment of periodontal disease in Boston. Anne is also highly experienced in implant planning, care and maintenance. When Anne isn't busy assisting patients with their oral health and wellbeing, then she also enjoys spending time with her family, including her husband and two children.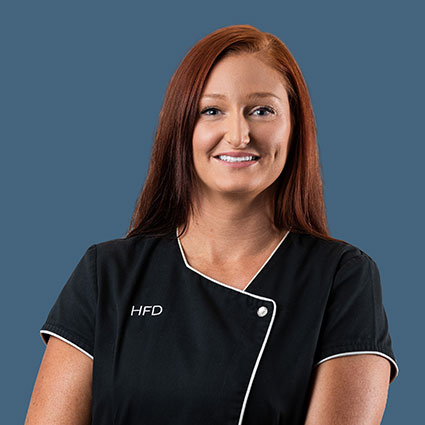 Melissa Carroll
Melissa graduated from the University of Newcastle in 2008 with a Bachelor of Oral Health and has since furthered her career as a Dental Hygienist throughout the UK and across Australia. Melissa has an extensive scope of knowledge and skills treating patients in all aspects of periodontal disease to general hygiene visits and maintenance. Melissa is a very caring and gentle hygienist who works holistically with patients and focuses an importance on patient education when it comes to dental hygiene and care. Always looking to improve, Melissa takes pride in her learning and self-development by continuing to further her knowledge on Dental Education and Care.
Now living on the Northern Beaches of Sydney, Melissa enjoys meeting up with friends and family, loves the beach, as well as a photography and film making in her spare time.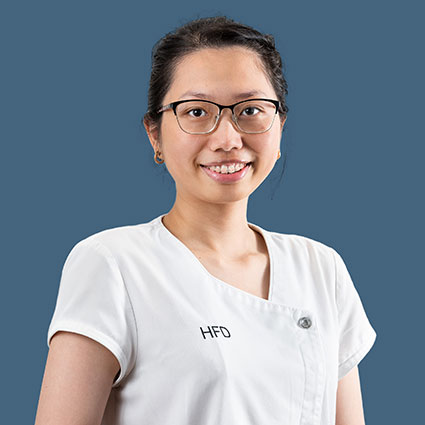 Christine Vu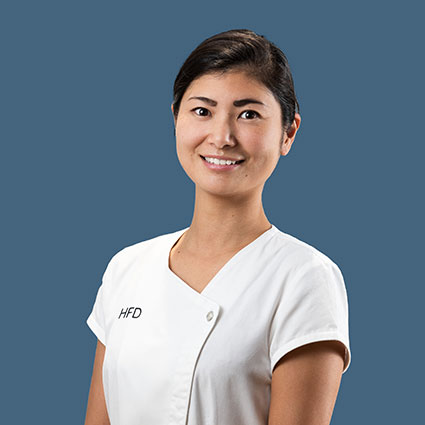 Yui Tanigawa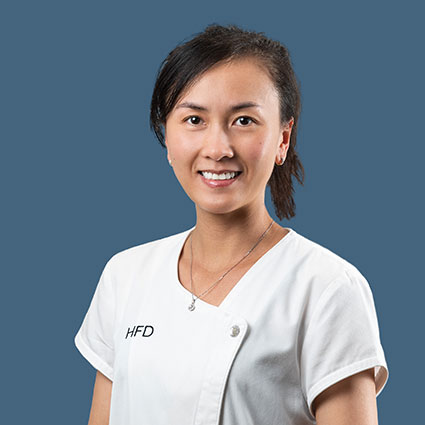 Kelly Nguyen
How Can We Help?
Contact 02 9960 8977 today to schedule an appointment with our professional and experienced dentists.
CONTACT US

Meet the Team at Hugh Fleming Dentistry | 02 9960 8977