Question: How many times have you been to the dentist in the last decade?
We are just weeks away from the end of another decade. I know – we can't believe it either!
Have you been keeping up to date with regular dental check-ups or can you count the dental appointments over the last 10 years on one hand?
A decade holds many moments for everyone! Most Australians lead busy, active lives meaning, focusing on our own health and wellbeing can sometimes take second priority to work, friends and family.
You could also be one of the great number of people who are afraid of visiting the dentist and avoid regular check-ups altogether.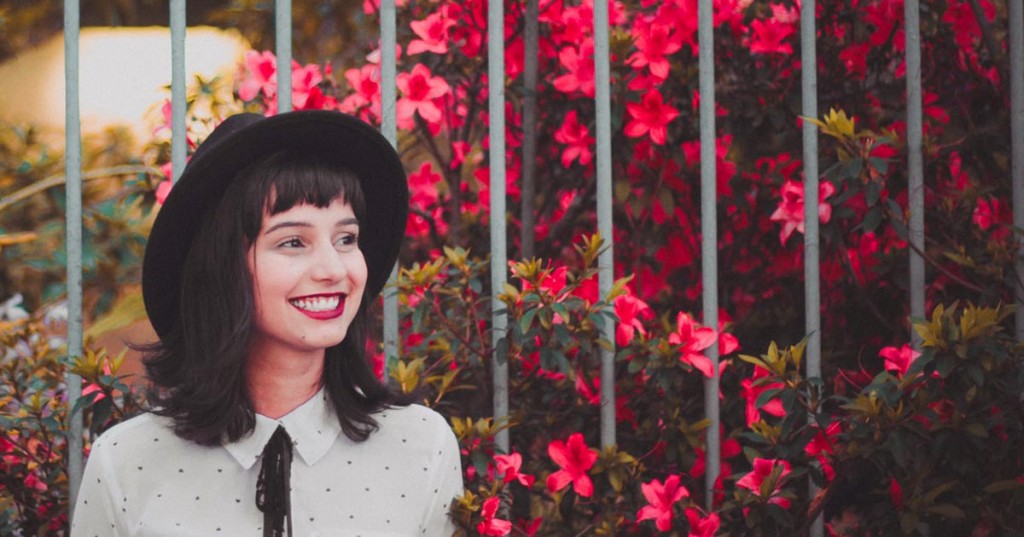 At Hugh Fleming Dentistry, we appreciate that external factors can sometimes get in the way and tasks like going to the dentist get pushed to the side. We get it however, we know that your oral and overall health is important to you and it's just as important to us.
For those feeling the strain of Christmas giving, we offer SmileFund through National Dental Care Group as a payment plan option, so you can treat it now and pay it later.
If you are one of the many people that suffer from a fear of visiting the dentist, we offer solutions to help even the most anxious patient have a good experience and hopefully help to allay any fears.
Enter the next decade feeling great about your oral health!
Experience our personalised and high-quality dental care for yourself, please schedule a consultation with our warm and friendly team today. We look forward to meeting you and your family!

Hugh Fleming Dentistry | 02 9960 8977