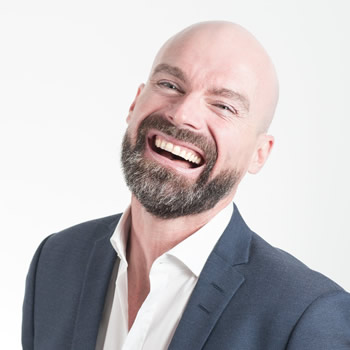 While trendy fashions and hairstyles come and go, one thing is always chic: a beautifully aligned smile. While traditional metal braces do an effective job of straightening teeth, the "train track" look isn't ideal. Fortunately, a fantastic solution exists with Invisalign.
If crooked or gapped teeth are keeping you from smiling confidently, Invisalign may be the discreet solution you've been looking for.
Imperfections Addressed by Invisalign
Invisalign can effectively correct the following:
Crossbite
Crowded teeth
Gapped teeth
Open bite
Overbite
Underbite
A Clear, Comfortable Choice for Your Smile
Maybe you wanted to get braces when you were younger but didn't get around to it. While teens can wear Invisalign, adults find that this clear aligner system is the optimal choice. That's because not only is Invisalign inconspicuous, but it's comfortable as well. It uses Smart Track® material which makes the aligners comfier.
Convenience That Fits Your Lifestyle
As a busy adult, you have better things to do than sit in a dentist's chair frequently to get your braces adjusted. With Invisalign, you'll only need to see us every 6-8 weeks so we can check your progress. That means you will have more time for friends, family, hobbies and all the other things in life you enjoy.
Invisalign aligners are also removable so you can eat all of your favorite foods. It's also easy to maintain your smile as brushing and flossing are easy when you don't have to worry about cleaning around metal wires and brackets.
What Does Getting Invisalign Involve?
The process is relatively simple and straightforward. At your initial appointment, we will take X-rays, pictures, and moulds of your teeth. Next, a digital 3-D image of your mouth will be created. It will show how your teeth will gently move into place during each phase of your treatment. After the plan is approved, it will then be used to fabricate the series of aligners to gradually move your teeth into the planned desired positions.
FAQ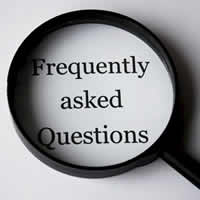 How often do I need to change my aligners?
You will change your aligners every two weeks as you advance through your treatment. Each aligner will gradually nudge your teeth more until they're in the desired position.
How long do I need to wear the aligners each day?
To achieve optimal results, you need to wear the aligners for 20-22 hours per day, removing them only to eat, brush and floss your teeth.
How long will my treatment take?
Though every case is different, the average treatment time for adults is about a year. After your treatment, we will recommend wearing a retainer to keep your teeth aligned in position. It's vital to wear a retainer to prevent orthodontic relapse, protecting the investment you made in your smile.
How much does Invisalign cost?
The cost of treatment will be different from person to person. That's because it all depends on how complex your case is. Rest assured that we will furnish you with an accurate estimate of your treatment cost. By doing so, you will know what to expect before proceeding.