Request More Information:
The Dental Implant Process
Our dental implant process begins with a detailed 3D radiological and clinical assessment of the patient's implant needs. Based on this assessment a 3D digital mock-up of the proposed completed treatment outcome is then designed and presented to both the patient and the clinician to obtain a clear picture of the final implant solution.
Once the planned outcome is agreed upon this is then imported into our 3D radiological implant planning software to establish a precise implant placement plan with the highest degree of accuracy and safety. This precise implant placement plan is then exported to an implant guide manufacturer for the manufacture of a precision surgical "keyhole" implant placement guide which is utilized at the time of implant placement.
The dental implant placement procedure takes between 60 – 90 minutes depending on the complexity of the case and is done through a keyhole surgical approach. This results in minimal post-operative discomfort and side effects with some patients reporting going back to work the same day. In some instances, the implant(s) can be provisionally restored at the same time as they are placed or later on the same day (all on 4 implant procedure).
Following a suitable period of implant healing (3-4 months) the final permanent implant prosthesis (crown or bridge) is then digitally designed, manufactured and inserted.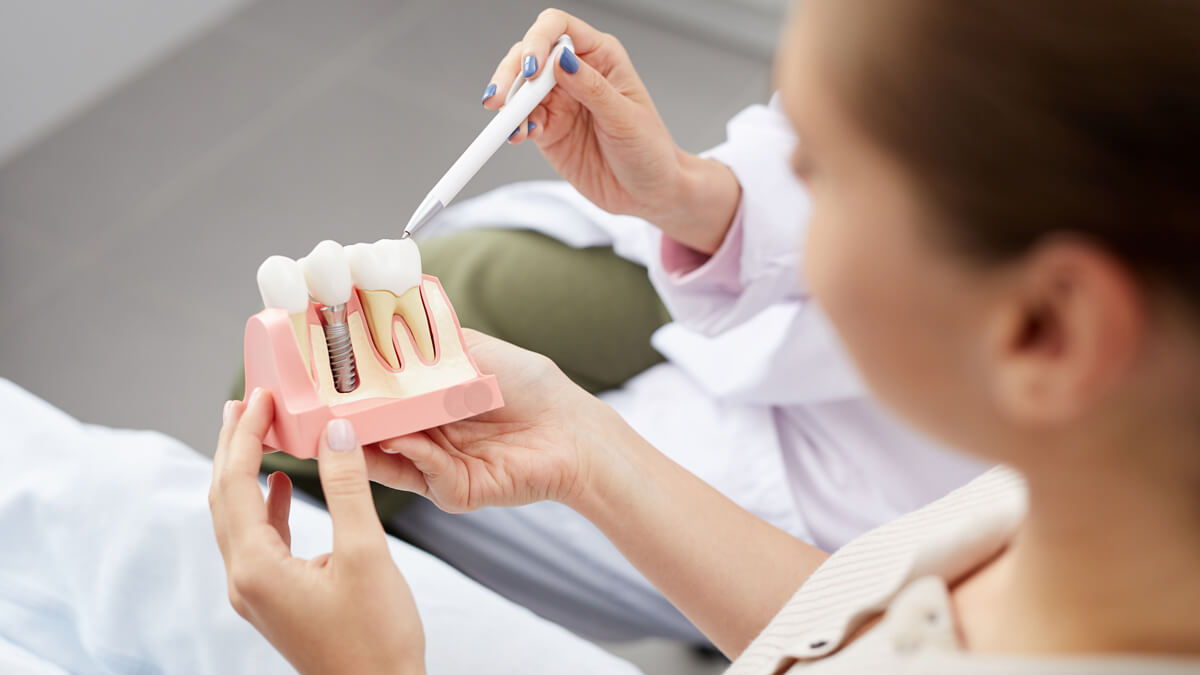 Your Best Smile Starts Here
Don't let a missing tooth affect the aesthetics or functionality of your smile any longer! Schedule a consultation with our experienced dental implant team today to find out more about how dental implants can help you.
CONTACT US


Dental Implants Mosman, Cremorne, Neutral Bay, Kirribilli, Cammeray, Balmoral and North Sydney NSW | 02 9960 8977